Referral Page
30% OFF Your First Service With My Referral!
Give 30%, Get $30 When You Refer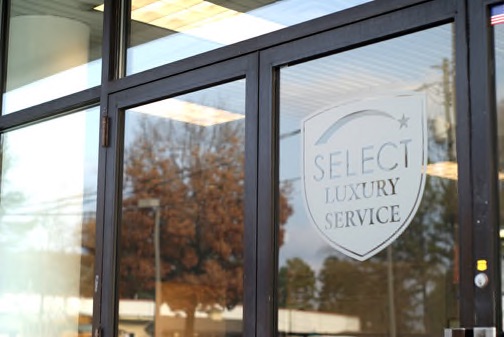 We are proud to introduce our Give 30%, Get $30 Ultimate Friend Program! Become the ultimate friend by giving someone 30% OFF up to a $50 discount off their first service! By the way, we will also give you a $30 credit every time you refer somebody with no limit! So spread the word, because the more people you refer, the more you earn, the more you save!
What Does This Mean?
Every friend you refer to us will receive 30% OFF their first service up to a $50 credit. We will ask your friend for your name and give you a credit in our system of $30 for each referral. We will also send you an email, thanking you for the referral, and alerting you of your credit. There is no limit to the number of people you refer, the savings just keep adding up! Your credit does not have a cash value, it only counts towards service at Select Luxury Service. Credits expire 1 year after earning.

EXAMPLE
If you refer 1 person, your credit is $30. If you refer 5 people, your credit is $150! That's a free oil change!