Meet Our Staff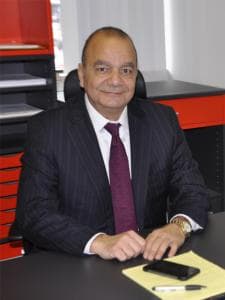 Robbie Ashcar- Owner and Operator
e-mail
 him and let him know what you think of our new website! He would love to hear from you!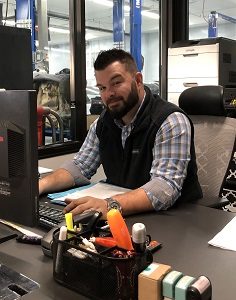 Brandon Anderson-Service and Parts Director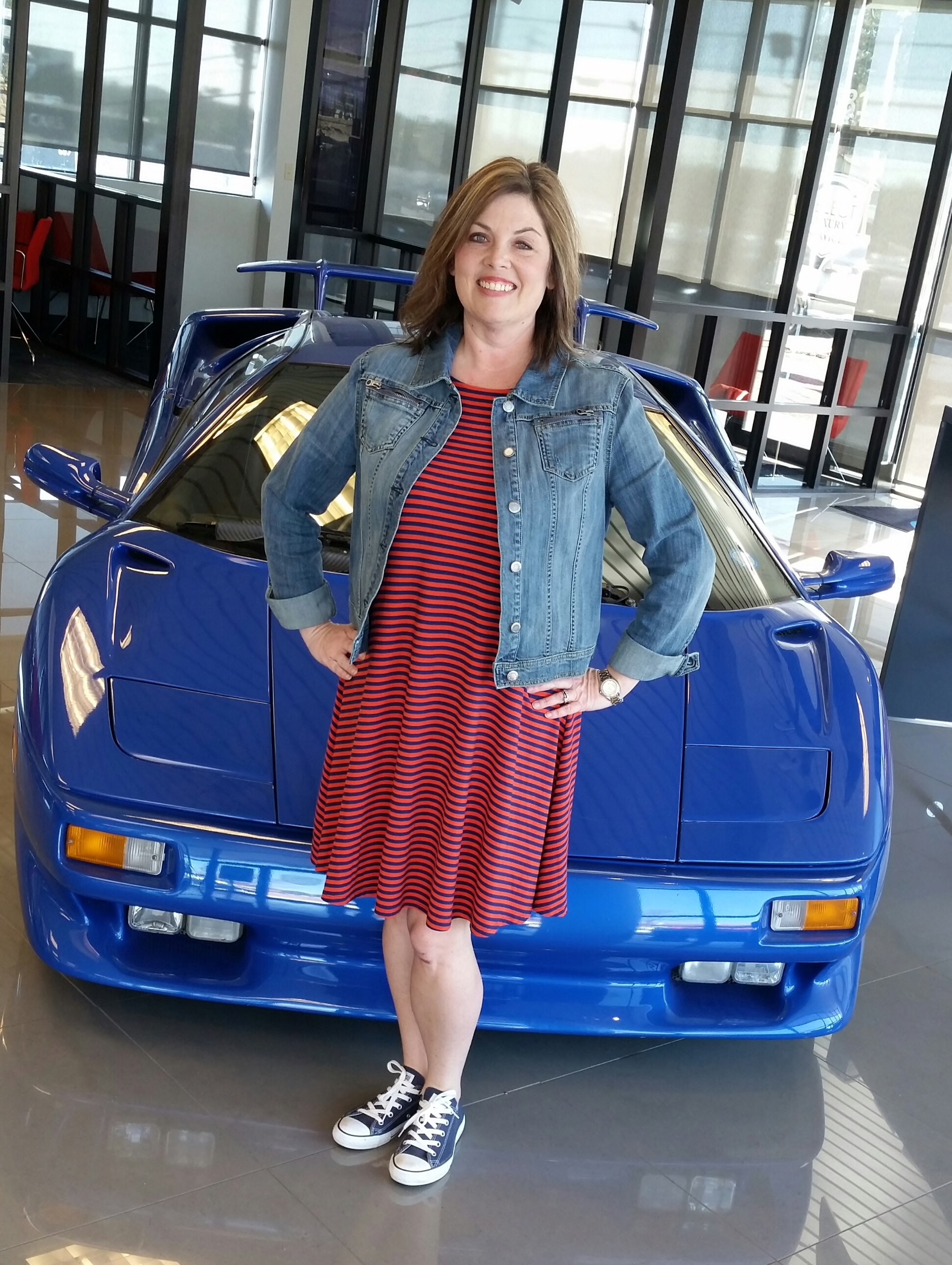 Jennifer Lanxton-Business Manager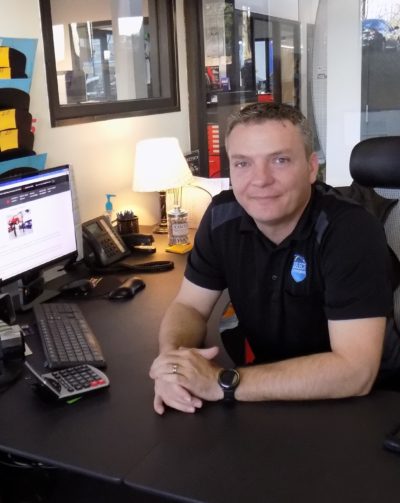 Chad Moran -Service Advisor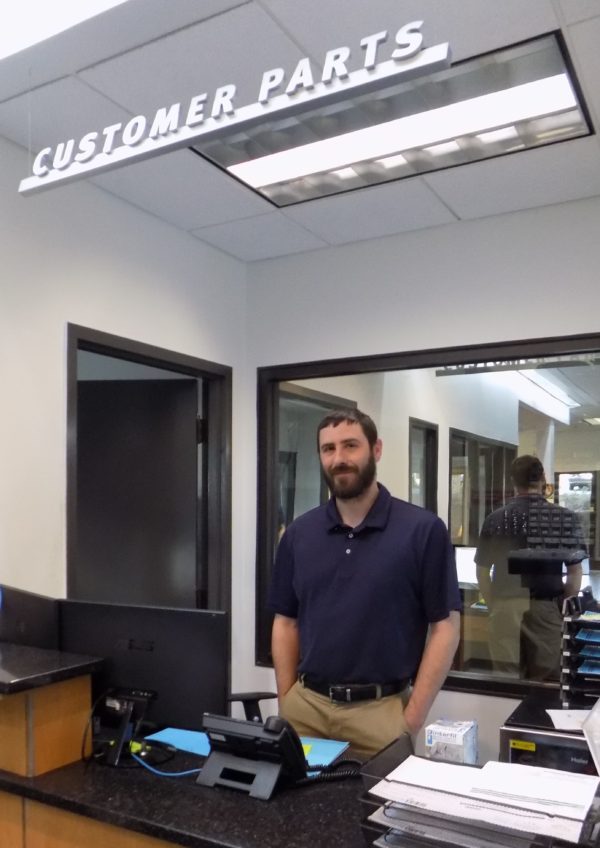 Scott Pickett - Parts Manager
spickett@selectluxuryservice.com
Scott was a former service technician with 7 years experience and is a retired United States Army Sergeant. He switched gears and started a parts position due to a service related injury. He is also a trained helicopter electrician and avionics repairman. Scott has been married for 10 years now and has 4 beautiful children. In his free time he enjoys racing events, and gaming with friends and his children.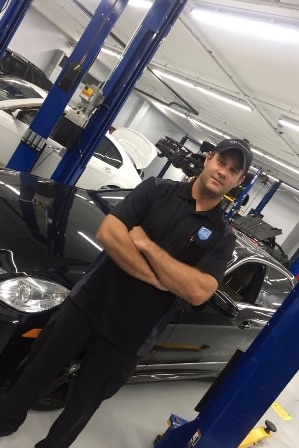 Bryan Moffitt - Master Technician - Mercedes Benz
Bryan is our dealer trained , certified Master Mechanic with over 17 year specializing in Mercedes Benz as well as other luxury brands. His extensive Mercedes Benz knowledge combined with outstanding performance and work ethic makes him one of the best out there!
He is the go to person for all your Mercedes Benz needs!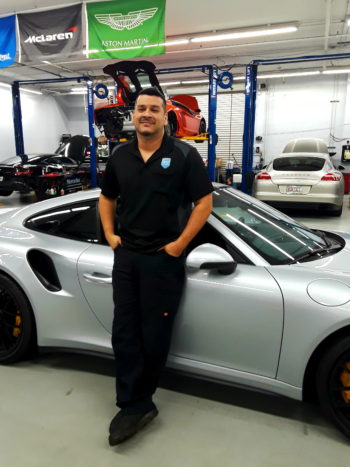 Luis Hernandez
Luis was born in Yonkers NYC and has been cherishing his life if Atlanta for the past 5 years. Luis has been working on cars for as long as he can remember learning from his father and his uncle who both were mechanics. Before joining Select Luxury Service a few years ago, Luis had been mastering his auto-motive skills in Acura Dealership for 18 years. When you ask him why he enjoys working with cars, he says that he honestly loves it all. "It is like being a car detective - trying to figure out a problem gives me a great satisfaction."Luis loves music and going to concerts with his friends. He is passionate about art, tattoos and enjoys drawing. In his free time he likes to hike and spend some time in nature to recharge and find his peace.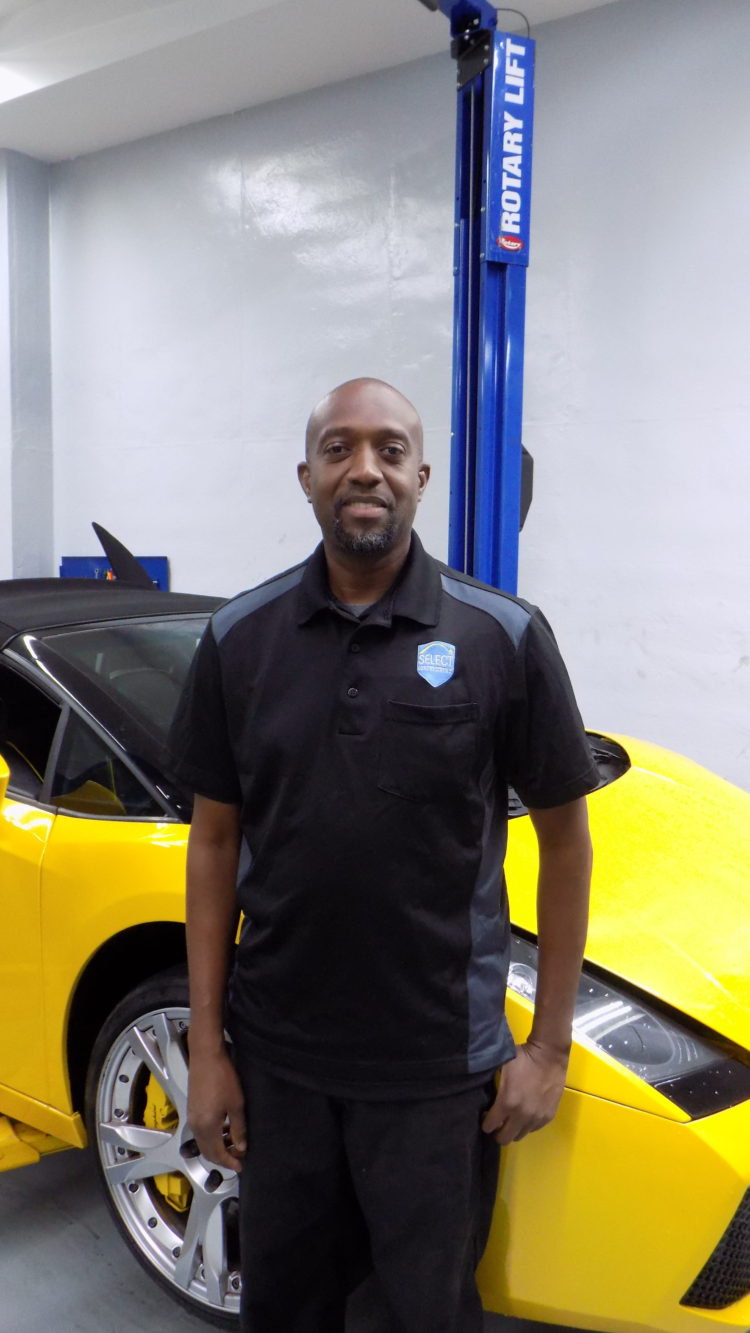 Glen Clarke - Audi Master Guild Technician
Glen was born and raised in Jamaica. He has been working in automotive industry for the past 20 years. It all started with him helping his brother to work on Acuras. In addition, Glen would be learning more and more about cars in his free time after school. Glen says it was definitely a hobby that turned into his passion. Glen worked at Jim Ellis Audi for 10 years before joining Select Luxury Service Team in September 2019. In his work he finds the most joy in discovering and resolving difficult problems – anything challenging drives him to perfect his skills. In his free time he loves spending time with his family going to movies, riding a bike or hiking. It is important for Glen to be true to himself and to be closer to God in every way possible.