Meet Our Staff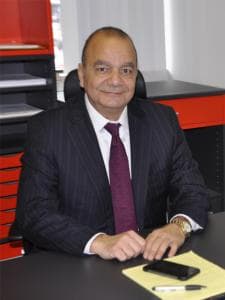 Robbie Ashcar- Owner and Operator
e-mail
 him and let him know what you think of our new website! He would love to hear from you!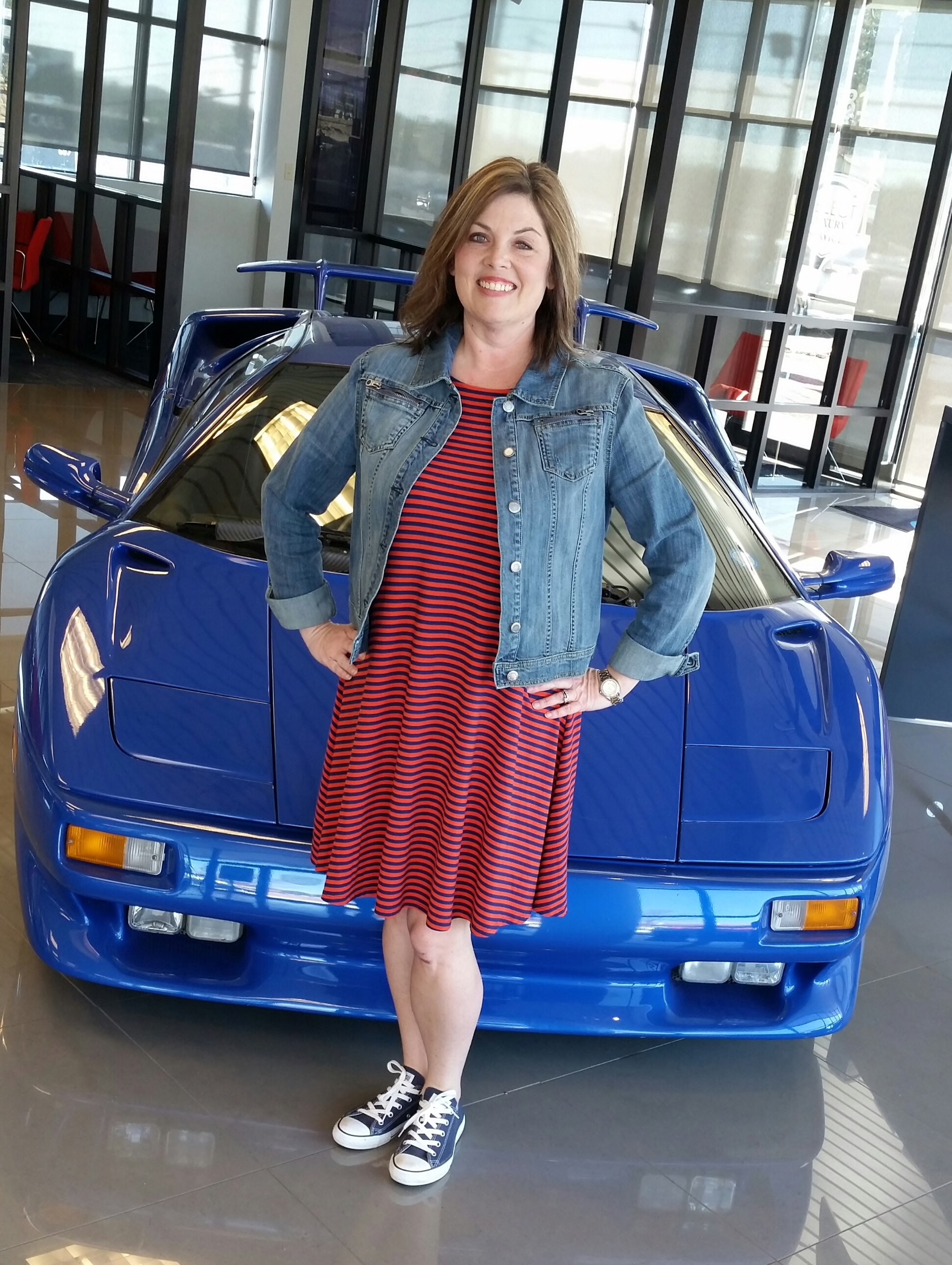 Jennifer Lanxton-Business Manager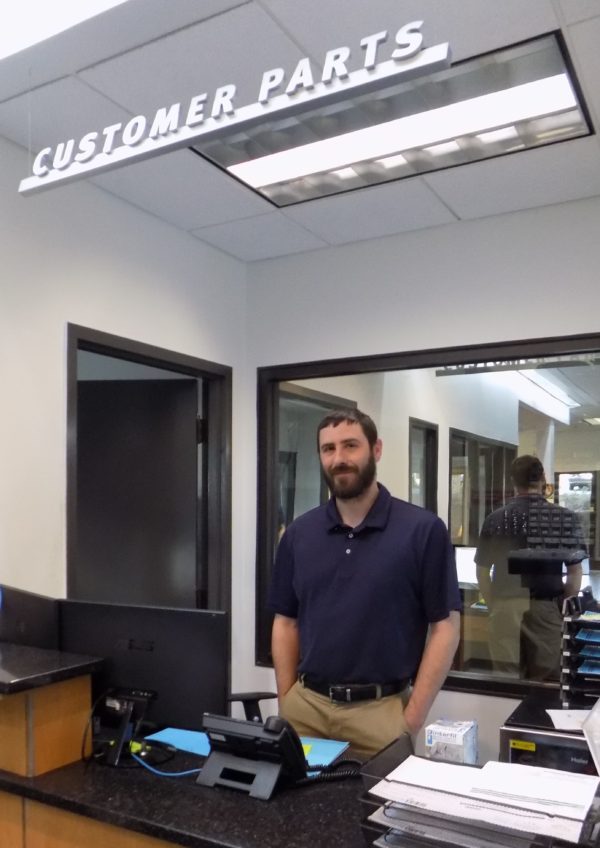 Scott Pickett - Parts Manager
spickett@selectluxuryservice.com
Scott was a former service technician with 7 years experience and is a retired United States Army Sergeant. He switched gears and started a parts position due to a service related injury. He is also a trained helicopter electrician and avionics repairman. Scott has been married for 10 years now and has 4 beautiful children. In his free time he enjoys racing events, and gaming with friends and his children.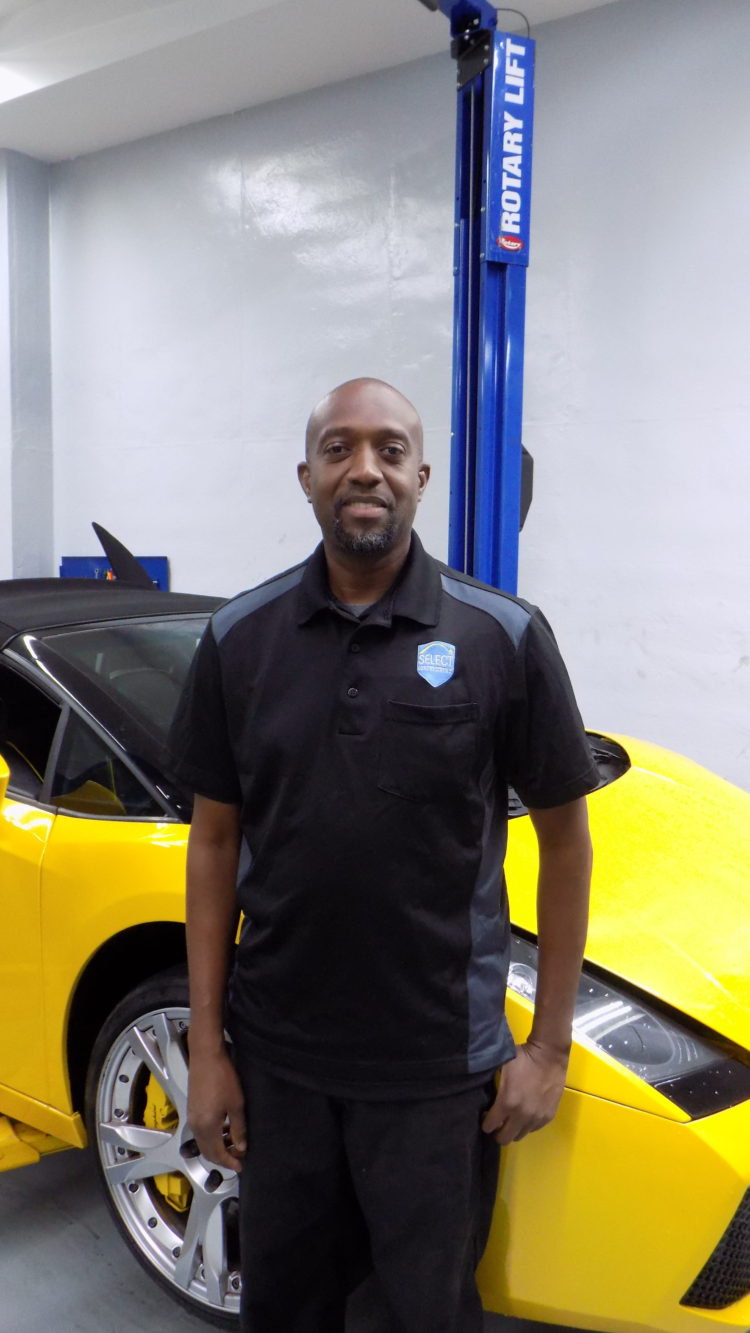 Glen Clarke - Audi Master Guild Technician
Glen was born and raised in Jamaica. He has been working in automotive industry for the past 20 years. It all started with him helping his brother to work on Acuras. In addition, Glen would be learning more and more about cars in his free time after school. Glen says it was definitely a hobby that turned into his passion. Glen worked at Jim Ellis Audi for 10 years before joining Select Luxury Service Team in September 2019. In his work he finds the most joy in discovering and resolving difficult problems – anything challenging drives him to perfect his skills. In his free time he loves spending time with his family going to movies, riding a bike or hiking. It is important for Glen to be true to himself and to be closer to God in every way possible.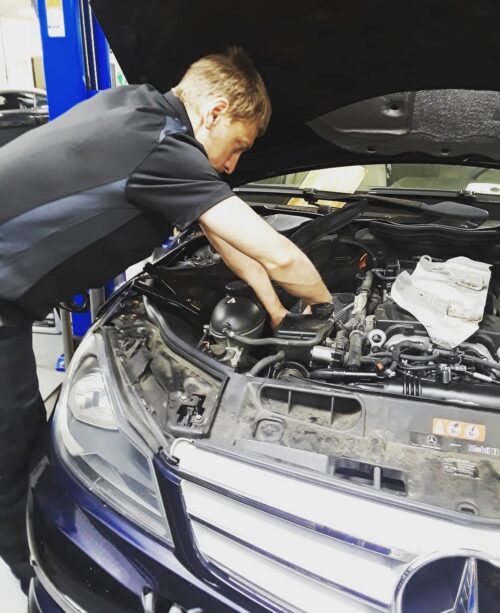 TImothy Kushnick--BMW Master Technician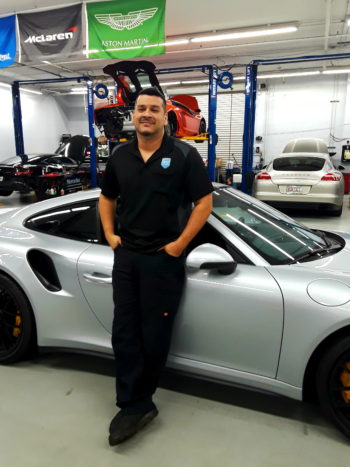 Luis Hernandez-Technician