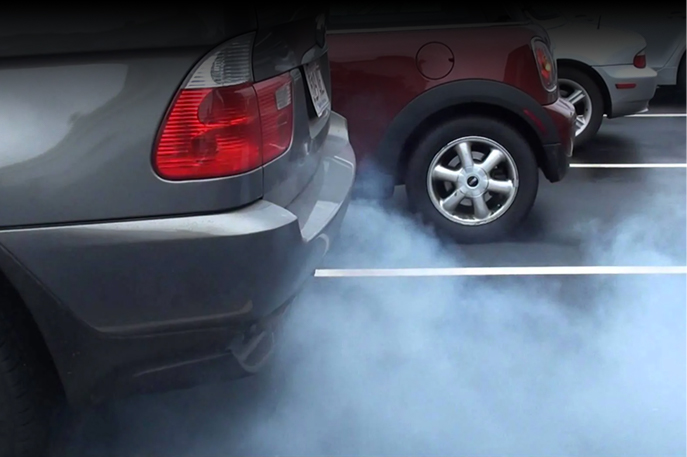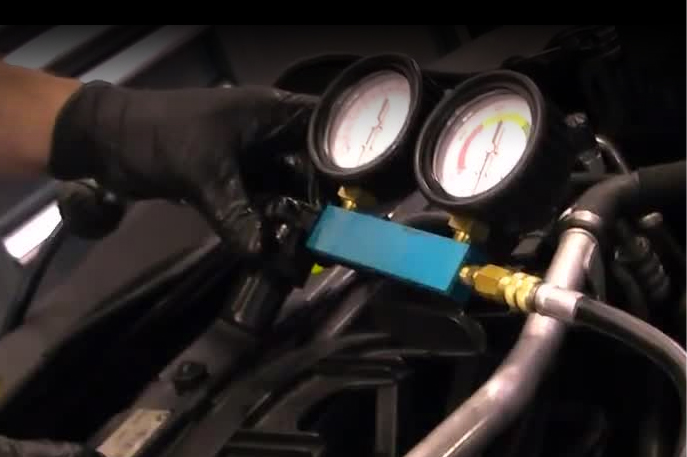 N62 Smoking and BMW Model: Valve Stem Seal Repair
BMW Valve Stem Seals
The Problem: Valve Stem Seal Smoking in BMW's with the N62.
Other Common Names: Valve Stem Seal, BMW Smoking, N62 Smoking, BMW Valve Guide Seals, BMW Burning Oil, BMW V8 Burning Oil
Models of Concern: 545i, 550i, 645i, 650i, 745i, 745li, 750i, 750li, X5 – Basically anything with the 8-cylinder N62 Engine ('03-'08 Production!)
If your takeoffs are reminiscent of the aftermath of a 4th of July fireworks display it's time to replace your Valve Stem Seals. This is a common problem that effects BMW's between '03 and '08 with the N62 8-cylinder engine. You can tell you are afflicted when bluish smoke comes from the exhaust upon acceleration (after warmup). For a more accurate diagnosis, let your car idle in the parking lot for about 10 minutes, then floor it! If a huge plume of smoke comes out the exhaust, its time for valve stem seal replacements!
---
How Do You Fix It?
The only way to fix it is to get in there and replace your valve stem's with new seals. There are 32 of them (4 valves per cylinder). This is a very tricky and time intensive job, and it is typically very expensive. Most forums and technicians will recommend you leave this one to the professionals! If you bring your vehicle to the dealership, this service will cost anywhere between $7,000-$9,000! Even if you go to an aftermarket shop, you typically will end up spending around $5,000+ for this kind of service. Some shops do not have the required special tools to perform the repair.
If you are a customer of Select Luxury Service, you know that we provide high quality services for reasonable prices. We are able to save you several thousand dollars by performing your valve stem seal replacement here for a fair price!
---
Why Should I Get it Fixed?
In addition to preventing your car from smoking like an old Toyota at a red light, you can do your engine a huge favor by getting the stem seals replaced. You will prevent damage to the catalytic converters (a very expensive repair if they are damaged), prevent oil consumption, improve rough idle, and can turn off certain check engine light codes. BMW's valve cover gaskets also tend to leak over time, and this job alone takes 8 hours! Valve cover gasket replacement is included in the valve stem seal procedure, and other leaking gaskets can be addressed at this time for a fraction of the cost since the engine is already disassembled including front timing covers, vacuum pump, and VANOS solenoids.
---
Why Select Luxury Service?
At a dealership, this job costs close to $9,000! Select Luxury Service's experience and skill enable us to charge less than half of BMW franchise store's price – just $7995, plus tax! The valve stem seal replacement cost savings is truly amazing; and we hope this enables many more BMW drivers to get their engine repaired! Select Luxury Service offers a unique combination of high quality and low pricing. Imagine the low prices of an aftermarket shop and the quality of a dealership combined into one building. Our Master Technicians specifically trained, certified, and awarded Master Status will have no problem repairing and maintaining your vehicle to run like new. Our BMW master technician has years of experience and knows all the tricks to get this job done in half the time. Select Luxury Service also has all the special tools to perform this job flawlessly and get your BMW running smoothly again!