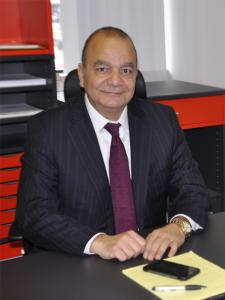 Robbie Ashcar- Owner and Operator
Robbie has always had a special interest in automobiles for as long as he can remember. He started working in the automobile industry in 1986, and he says he would not want to earn a living any other way. He loves this business! 
Working for Lexus in the early nineties opened Robbie's eyes to a new level of customer satisfaction. One day a prospect for a pre-owned Lexus spoke to Robbie about his frustration of having to drive all over town to shop for a pre-owned luxury car. The customer told Robbie of his wish to find a dealership that stocked them all. This was the beginning of Robbie's dream to own an upscale dealership that stocked only "select" vehicles.
Robbie read the book First, Break All the Rules: What the World's Greatest Managers Do Differently by Marcus Buckingham and Curt Coffman. This book outlines four "keys" to being an effective manager which Robbie practices at Select: finding the right fit for employees, focusing on strengths of employees, defining the right results, and selecting staff for talent - not just knowledge and skills.
With an Open Door Policy, Robbie welcomes input from customers. Please e-mail him and let him know what you think of our new website! He would love to hear from you!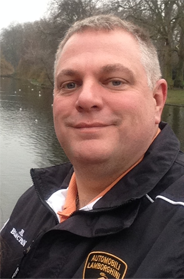 Brian Trochelmann- Service and Parts Director
BTrochelmann@selectluxuryservice.com
It is no surprise that when you talk about luxury car service to somebody in Atlanta, that person has heard of or worked with Brian Trochelmann. Brian has been working in the car industry his entire life. Most recently, he was the service director for a local Aston Martin, Lotus, Lamborghini and McLaren Dealership. He also has extensive experience with BMW's, and can often diagnose complex problems on the spot. 

He is best known for his extensive knowledge on service over an astonishing variety of vehicles. From BMW to Lamborghini, Brian will explain any question you have about your vehicle's service, performance, or repair.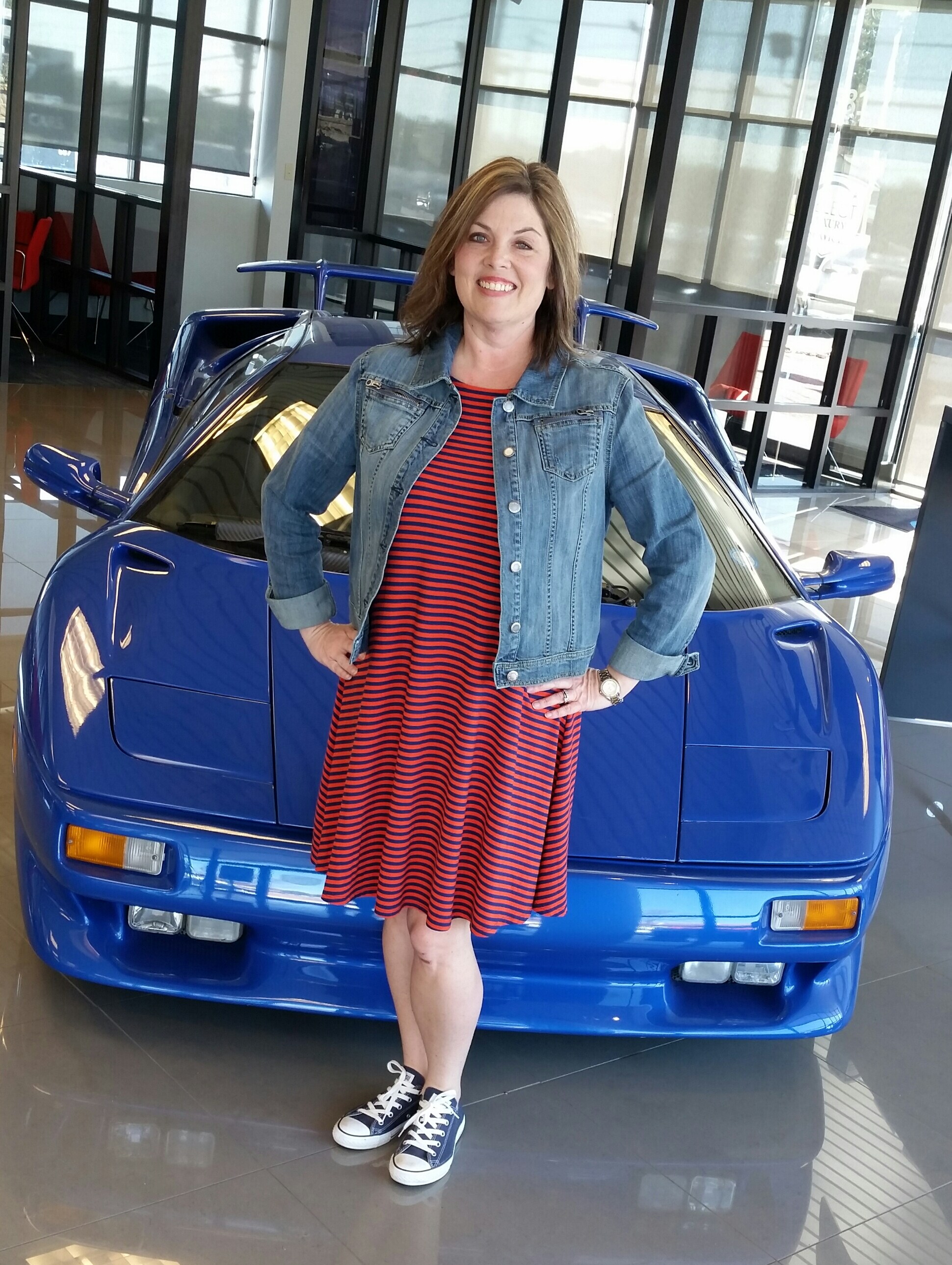 Jennifer Lanxton-Office Manager
JLanxton@selectluxuryservice.com
Jennifer joined the Select Luxury Service team in August 2014 and she is the Office Manager. She has been in accounting for the automotive industry for 20 years. She is very outgoing with excellent customer service skills and team management skills.
In Jennifer's free time she enjoys photography, shopping, but most important she loves her family time with her husband, Mike and their 2 children, Joshua and Brooke.
Josh Opazo-Service Advisor
Kayla Latham- BDC Administrator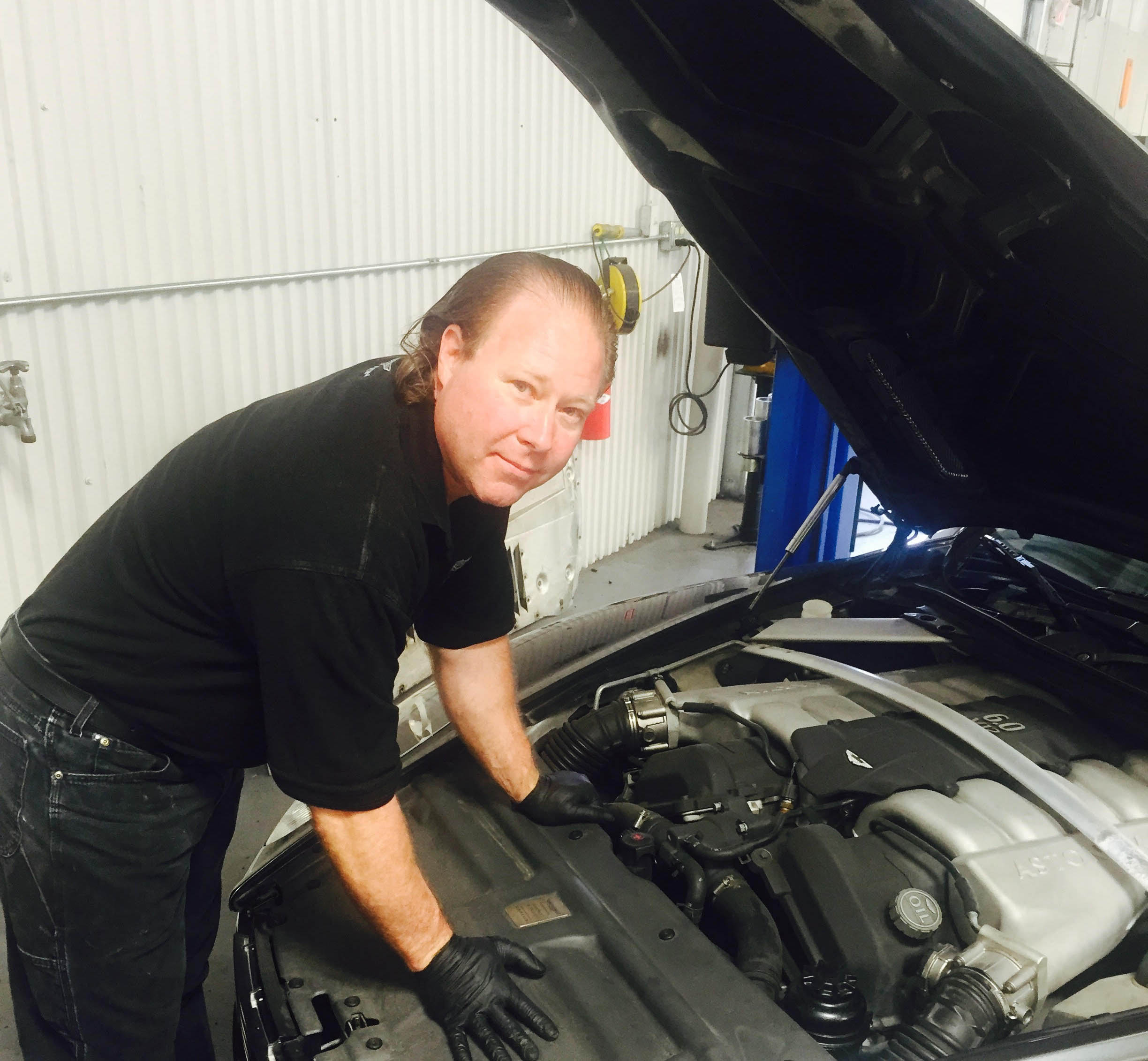 Jay Kinkade
Master Technician - Bentley, Lotus, Aston Martin
Jay is one of the best Bentley / Lotus / Aston Martin Technicians in the Southeast Region. With loads of experience with diagnostics, as well as experience in BMW / VW / and Audi he can easily deduce problems with your vehicle and is an indispensable addition to the team. Come on in and you will discover what an amazing technician he is!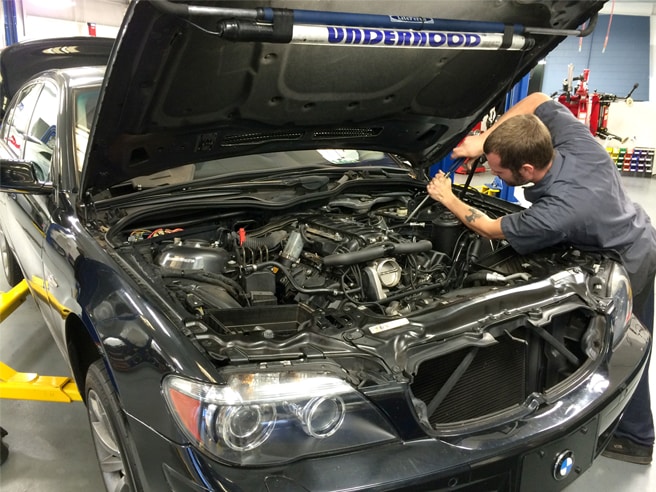 Adam Paisley
Master Technician - BMW and Rolls-Royce
Adam is a BMW Master Technician with an amazing aptitude for figuring out complex vehicle problems. He specializes in BMW but has copious experience with Audi, Land Rover and several other models as well. His resume is impressive and he can take down any issue you throw at him.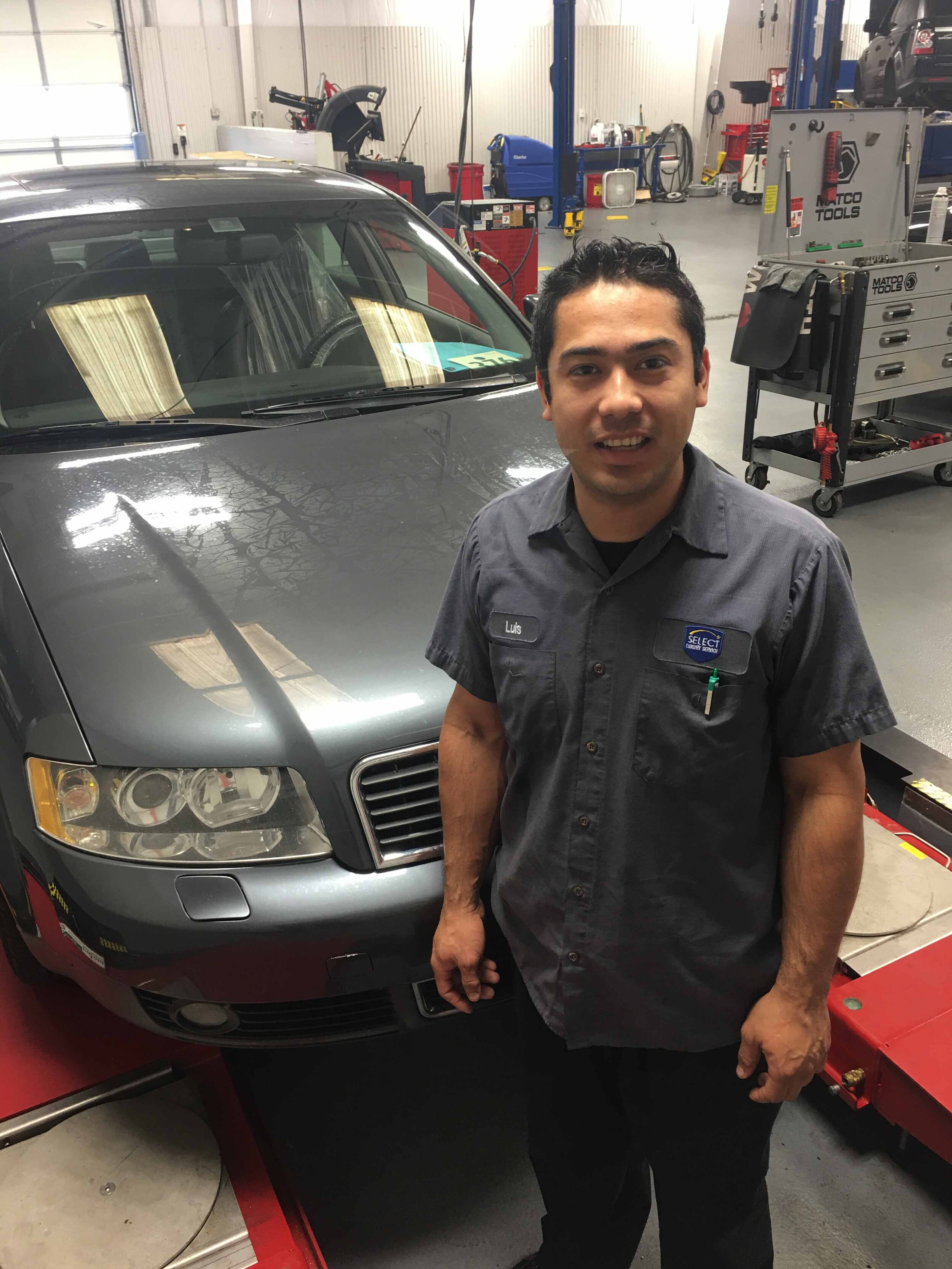 Luis Arriaza
VW/Audi/Porsche Specialist
Luis comes to us from a local VW / Audi dealership where he was a star technician. We are so happy to have him performing service here at Select. His abilities with VW / Audi are fantastic, and he has experience with many of the other models we work with as well!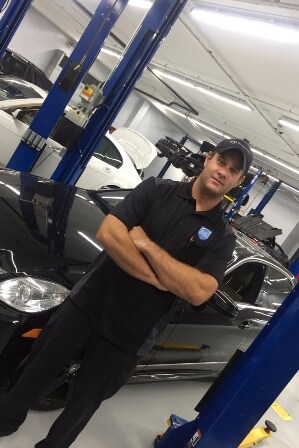 Bryan Moffitt
Master Technician - Mercedes Benz
Bryan is our dealer trained , certified Master Mechanic with over 17 year specializing in Mercedes Benz as well as other luxury brands. His extensive Mercedes Benz knowledge combined with outstanding performance and work ethic makes him one of the best out there!
He is the go to person for all your Mercedes Benz needs!
Luis Hernandez